Feel Good FAST Hall of Frame
We couldn't be prouder of the awesome folk who choose to call FAST their home. Our community is what makes FAST an unbelievable place to train, to grow and to evolve. We believe this so much we decided to put our money where are mouth is!
'Feel Good FAST' not only allows non-members a chance to try out our Tribe and 'Feel Good' in just 7 days, it also gives back to our incredible community!
Every month we return ALL of the Feel Good funds to our most awesome member who's lived and breathed our At-Tribe-utes!
To be in for a chance to win check out the At-tribe-utes below folks - Happy Training!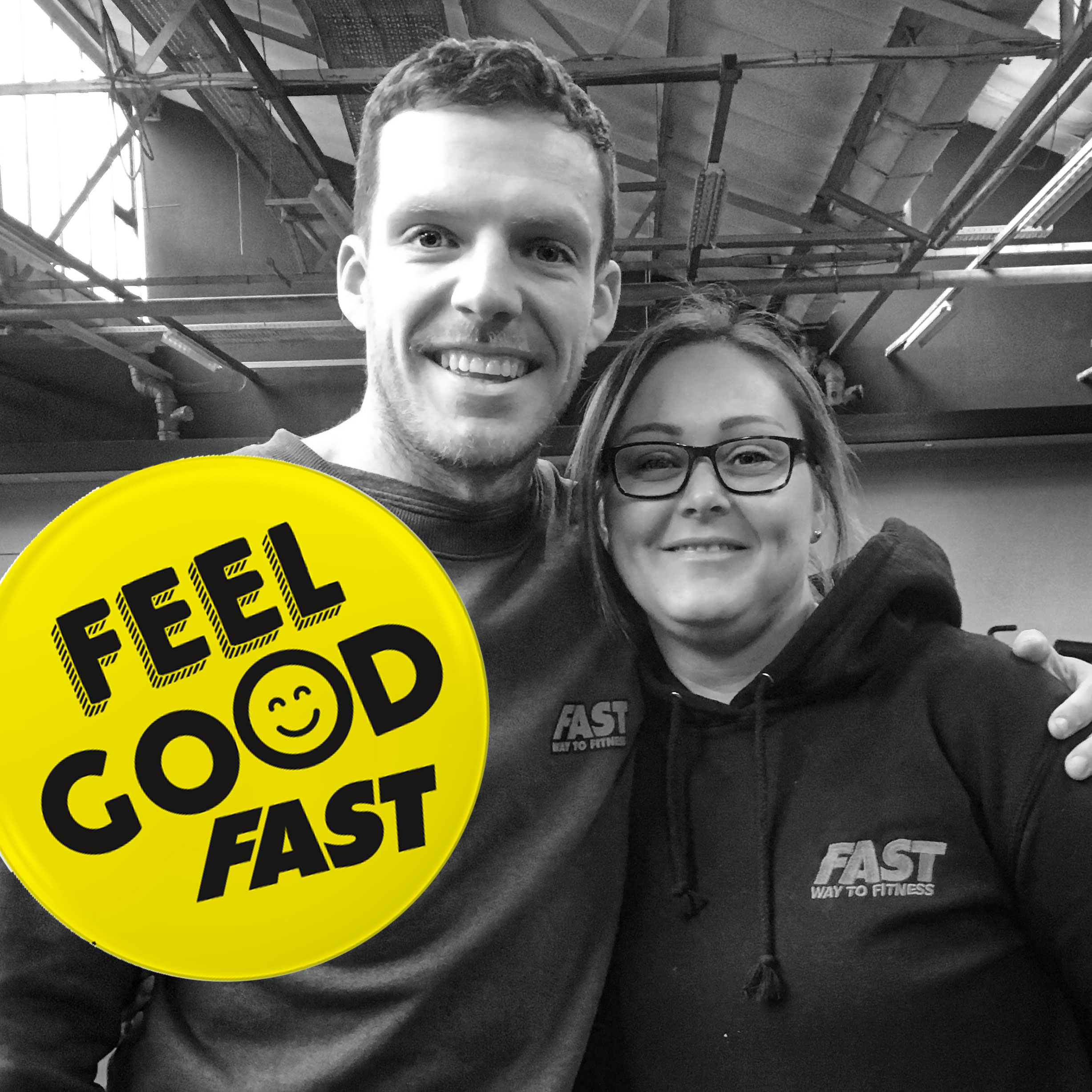 are you a fast fit?
If you think you've got what it takes to join our Tribe check out our At-tribe-utes below:
WE PUSH
We actively seek failure to face fears, push our limits & grow stronger.
WE BOUNCE
We energize and inspire.
WE'RE OPEN
We listen hard. We're embarrassingly honest. We never judge.
We're all-in
With any task we're given we kick-ass.
We grow
We use failure as a compass, we take a punt and recalibrate.
We're there
We've got your back. We'll give everything we've got to get you across the line.